Zhimeng Guo
---
Brief Bio
|
Publications
|
Teaching
|
Services
|
Email
|
GitHub
---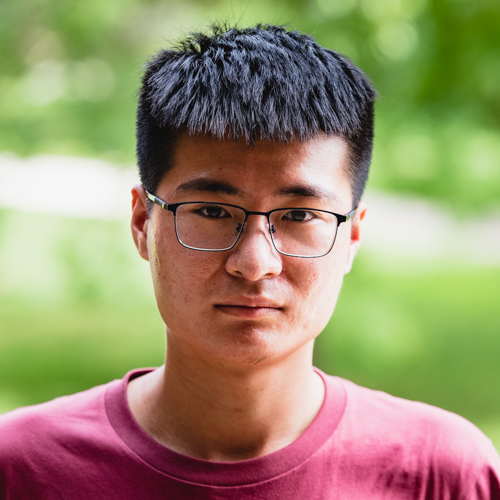 Brief Bio
I am a graduate student at Penn State's College of Information Sciences and Technology (IST). I work on the challenges associated with causality, robustness and graph. For example, spurious correlation, model explanation and out of distribution problems.
---
Publications
---
Teaching
IST 597 Data Science for Researchers and Scholars, Fall 2023.
---
Awards / Acknowledgements / Services
Reviewer and subreviewer for AISTATS, NeurIPS, ICLR, SIGIR, IJCAI.
Outstanding Undergraduate Thesis Award.
Ranked 46/4103 in IEEEXtreme 24-Hour Programming Competition.
Meritorious Winner in 2019 MCM/ICM Mathematical Contest in Modeling.
---
Last update on Sep 10th, 2023.
---